Our Story
Honey Run Woodcraft carries on a legacy of fine Amish craftsmanship handed down from generation to generation.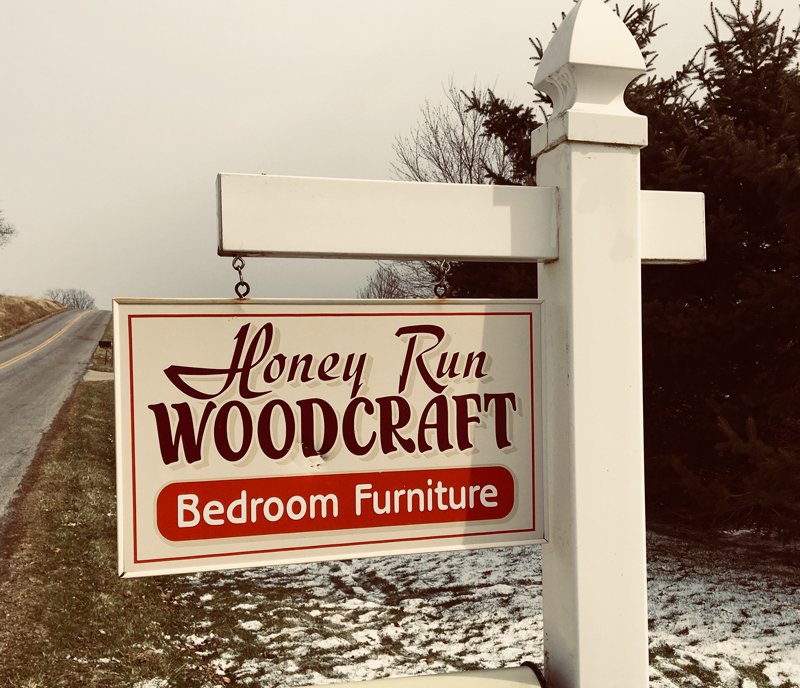 The Beginnings of Honey Run Woodcraft.
Roman Hershberger carries on the legacy of woodworking left by his dad. As a boy, Roman learned to enjoy the art of woodworking while working in a cabinet shop and crafting homemade bows in his spare time. From working in multiple wood shops over the years Roman learned that certain needs were not being met for customers who needed the high quality of Amish Craftsmanship. He soon began making jewelry cabinets as a part time business which soon lead to a full time business as the demand for his craft grew. Roman soon branched into other wood products such as occasional tables, computer desks, and eventually bedroom furniture.
Modern Bedroom Furniture with Amish Quality.
In 1999 Roman went full time with his business he named Honey Run Woodcraft. Roman and his team of Amish craftsmen work out of his shop nestled in the rolling hills of Amish Country, Ohio. They are focused on perfecting their craft especially in the area of bedroom furniture. Roman has worked hard to keep up with the changing times by adapting his furniture styles through the years. Today his niche is Mid Century Modern and American Modern Furniture which is very popular for those who are looking for a modern look made with signature Amish quality.